GTFO!
IMPORTANT: READ TO THE END OR THIS CARD WILL SELF-DESTRUCT.
It appears that congratulations are in order. You have completed my game and escaped Zoom. You have done a sufficient job. Here is your reward: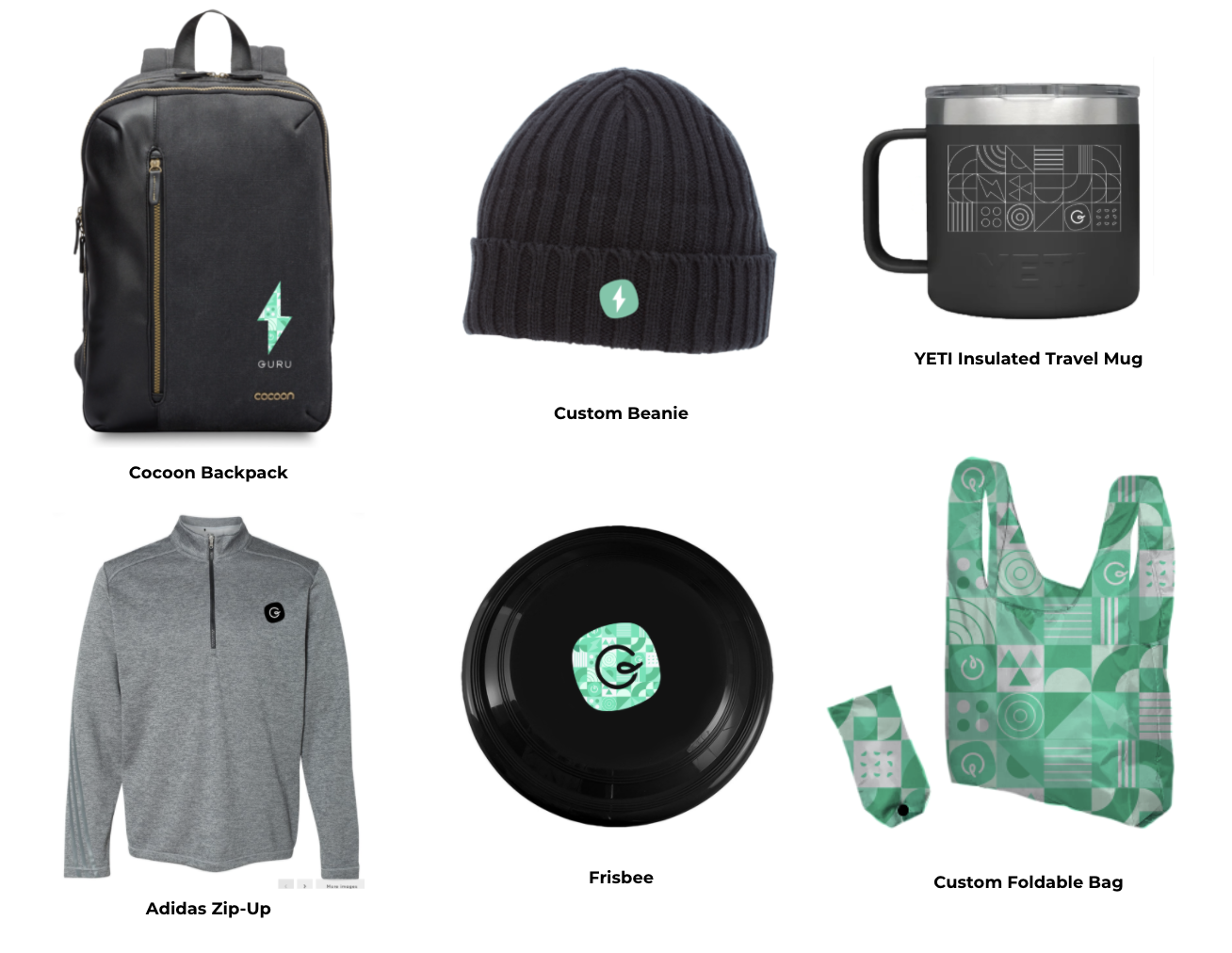 This collection of items will help you enjoy the "great" outdoors, in a variety of weather conditions from adverse to neutral. Use them well. But that is not all. As a method of ensuring that you actually do "GTFO" and use the items listed above, I am requiring you to take two days off of work. These dates have been pre-approved by your people operations team. The dates are as follows:
FRIDAY, APRIL 2, 2021
MONDAY, APRIL 5, 2021
The more intelligent among you have realized that this is a four-day weekend. I am sure you are overcome with gratitude right now. You are welcome, but please pull yourself together. In order to receive your collection of items, you must click the link below and input data regarding your location and preferred clothing sizes. Please place your order by MONDAY, FEBRUARY 22, 2021.
https://swag.com/giveaway/gtfo2021
Many of you feared me—and you were correct to do so. But I am a mostly benevolent Knowledge Master. Thank you for playing a game with me.