Guru's Verification engine ensures consistency, confidence, and trust in the knowledge your organization shares. Learn more.
Marian mentoring
I RAISE ENGINEERING LEADERS.
SETTING YOU UP FOR SUCCESS
I'm passionate about building products by enabling the talent and the environment around me.
I started coding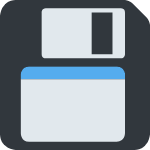 at age 11. I progressed from a dev role to a team lead to a principal architect.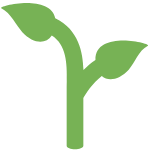 I naturally transitioned into management to make a more significant impact through leadership. I've mentored 55+ engineering leaders worldwide, mainly in Europe.
Explore my engineering leadership journey
See more at https://www.kamenistak.com/