Template: Your Company's Employee Benefits Summary
Effective 01/01/2020
Hint: Add links to the Guru Cards/Collections highlighted in yellow below. See the PTO section (first) for an example.
FLEXIBLE PAID TIME OFF: Central Perk offers a flexible paid time-off policy where we encourage you to take time off as you see fit.
HEALTH INSURANCE: Central Perk offers Medical, Dental and Vision plan options through Dr. Drake Ramoray's HMO and contributes and average of #% toward your individual or family premium
TAX-ADVANTAGED ACCOUNTS: Central Perk offers Commuter Benefits, a Healthcare Flexible Spending Account and a Dependent Care Flexible Spending Account, and matches FSA contributions at #% up to $#; IRS limitations apply.
ADDITIONAL BENEFITS: Central Perk provides Life & ADD Insurance and Employee Assistance Programs with no cost to you; Guru also offers a the opportunity for Pet Insurance via payroll deduction for all of your smelly cats.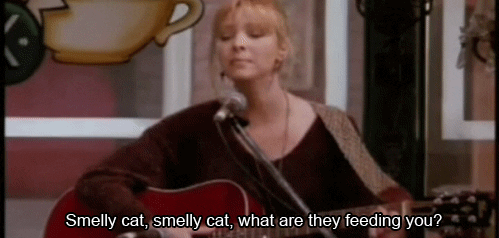 WELLNESS REIMBURSEMENT: Central Perk will reimburse up to $## in gym, fitness and health membership club fees.
401(k): Central Perk offers both Traditional and Roth 401(k) plan options through [provider].