Pride Month 2020 - Celebrating LGBTQ+ Heroes
This Pride Month, we're celebrating the people that made LGBTQ+ history, those who took on the fight for equal rights that we continue today. These groundbreaking heroes made art, policy, and culture that changed this country for the better. As part of Guru's ongoing commitment to fight racism, we are specifically celebrating the Black heroes who are often overlooked in LGBTQ+ history.
Please use these Zoom backgrounds throughout June to celebrate Pride Month with us!
Alice Walker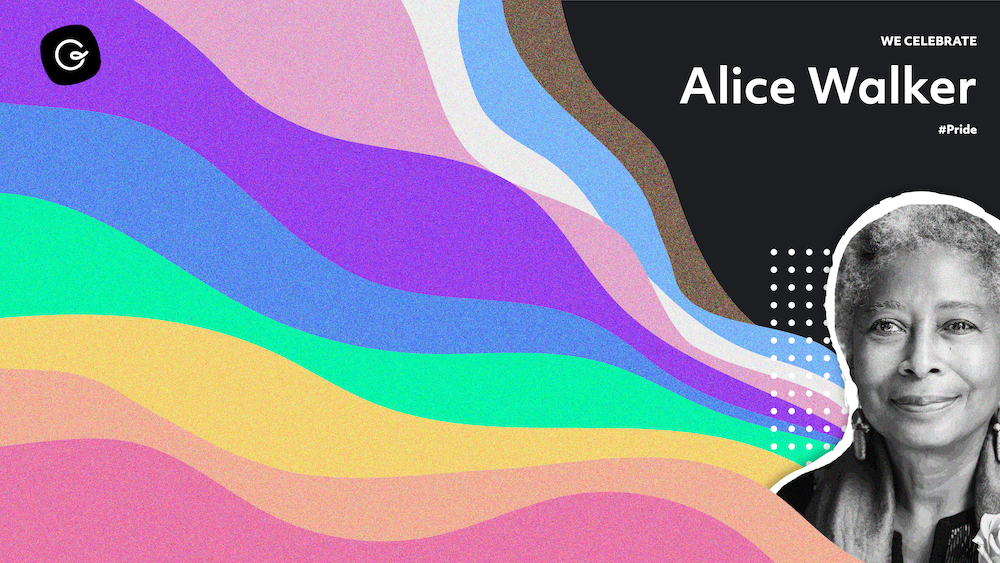 (Feb 9, 1944 - ) Alice Walker is the Pulitzer Prize winning novelist of The Color Purple, Meridian, and The Third Life of Grange Copeland. As a social activist and advocate for women's rights she coined the term "womanism" for "a black feminist or feminist of color," saying, "'Womanism' gives us a word of our own."
Gladys Bentley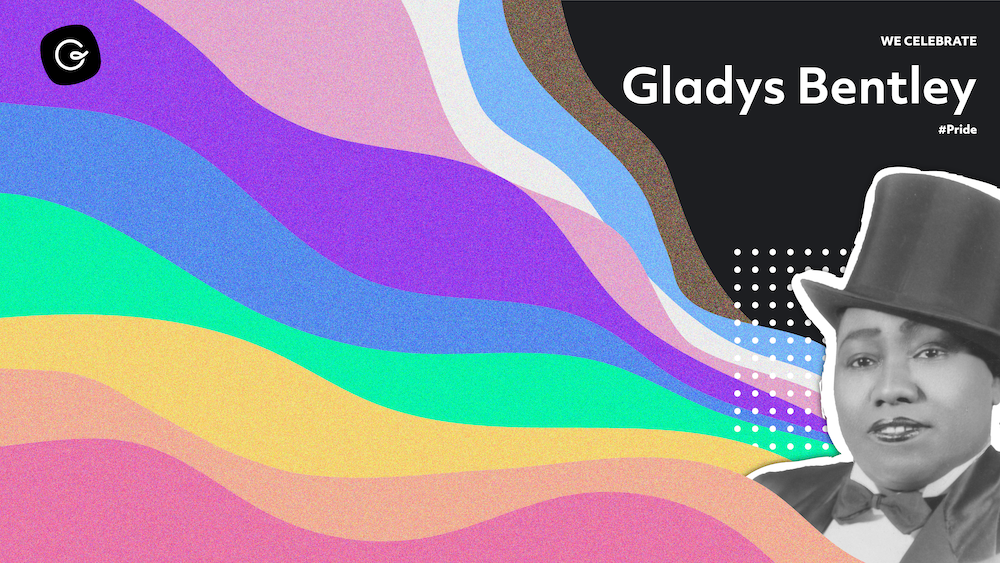 (Aug 12, 1907 – Jan 18, 1960) Philly native Gladys Bentley was a celebrated piano player and singer during the Harlem Renaissance. She performed in men's tuxedos, accompanied by a chorus of drag queens, and sang raunchy parodies of popular songs while flirting with women in the audience.
Marsha P. Johnson
(Aug 24, 1945 – July 6, 1992) While Marsha P. Johnson denied starting the Stonewall uprising (which she is often credited as doing), Johnson's impact as an activist for gay rights, transgender rights, and AIDS relief is immeasurable. Johnson was a founding member of the Gay Liberation Front and an active voice in American LGBTQ+ politics for over thirty years.
Laverne Cox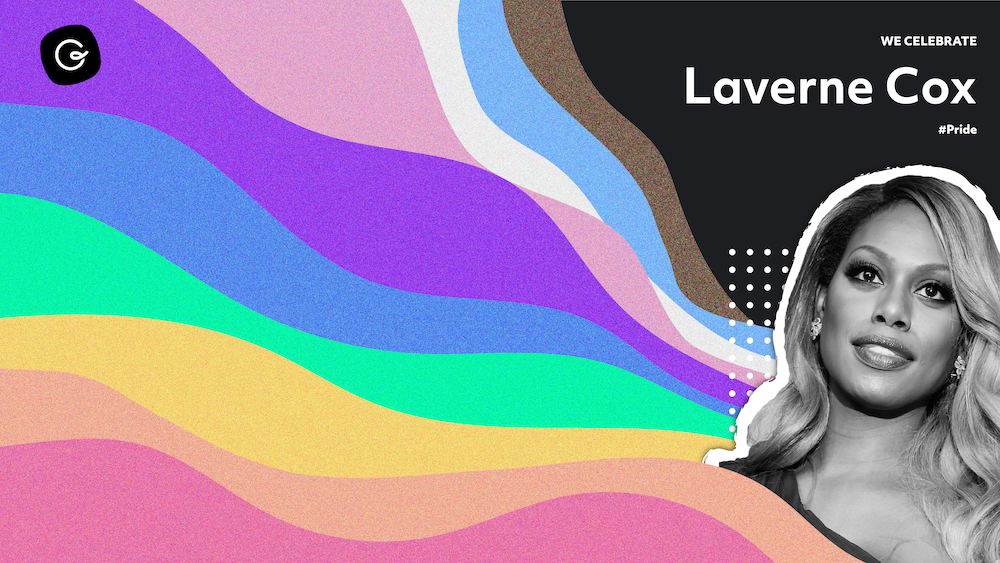 (May 29, 1972 - ) Laverne Cox's outstanding performance on Orange is the New Black led her to become the first openly transgender person to be nominated for a Primetime Emmy Award in acting, and the first openly transgender person to appear on the cover of Time magazine. In 2016, she received an honorary doctorate from The New School in New York City for her work on gender equality.
Kylar Broadus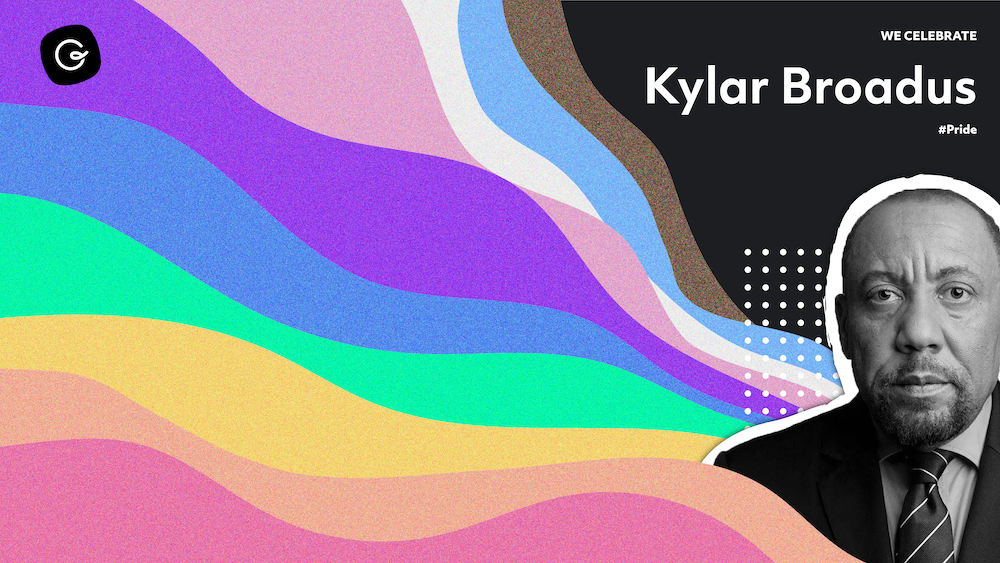 (Aug 28, 1963 - ) Kylar Broadus is an attorney, entrepreneur, and founder of the Trans People of Color Coalition. He is the first openly transgender person to testify in front of the US Senate, which he did in 2012 in favor of the Employee Non-Discrimination Act.
Jean-Michel Basquiat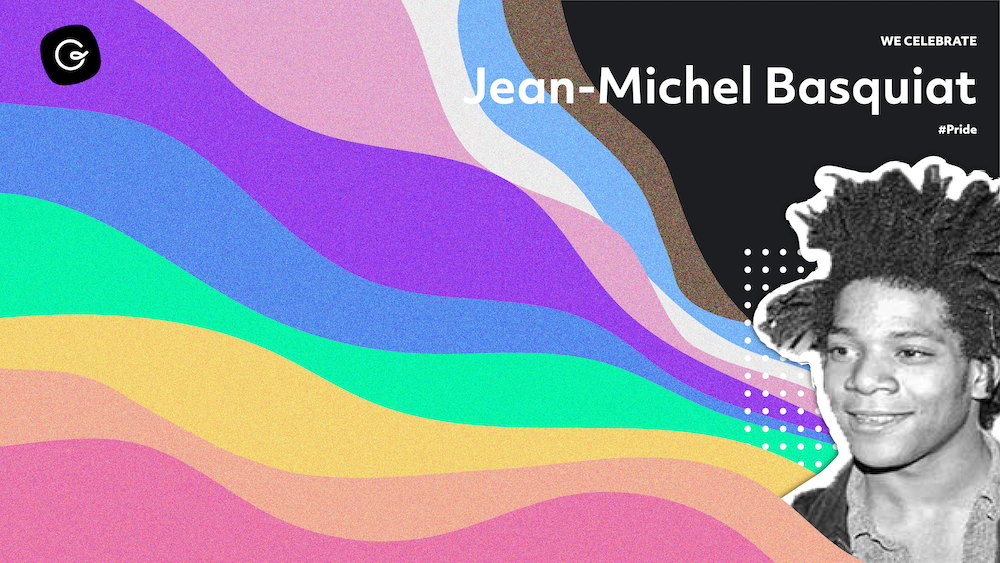 (Dec 22, 1960 – Aug 12, 1988) Basquiat was a visual artist in New York City whose street art and paintings criticized racist power structures in American society. His life was taken too soon by heroin addiction, but his legacy remains strong. In 2017, a Basquiat painting sold at auction for a record high $110.5 million.
Alvin Ailey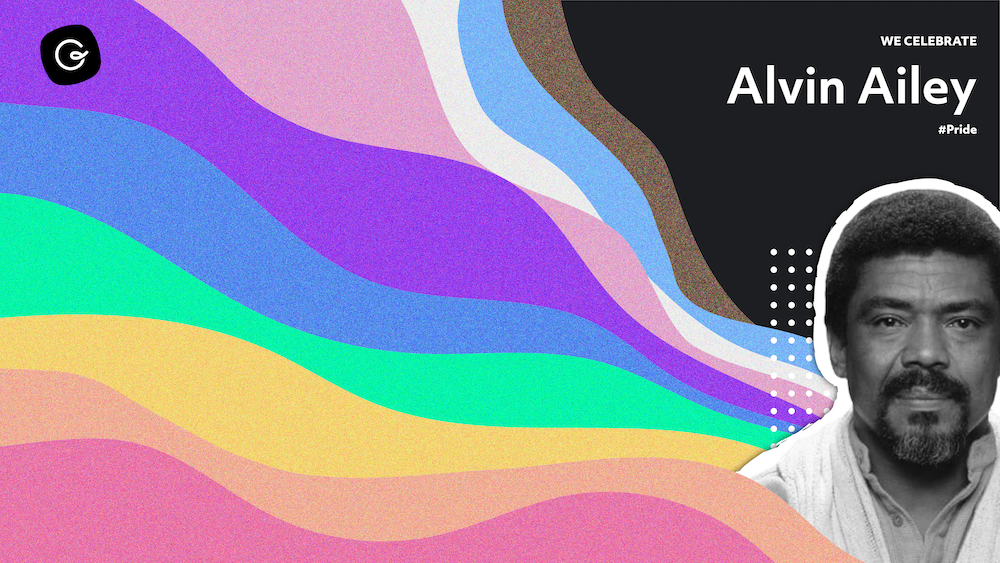 (Jan 5, 1931 – Dec 1, 1989) Alvin Ailey was a dancer, choreographer, and dance instructor, best known as the founder of the Alvin Ailey American Dance Theater. December 4 is recognized as Ailey Day, an official holiday in New York City.
Billie Holiday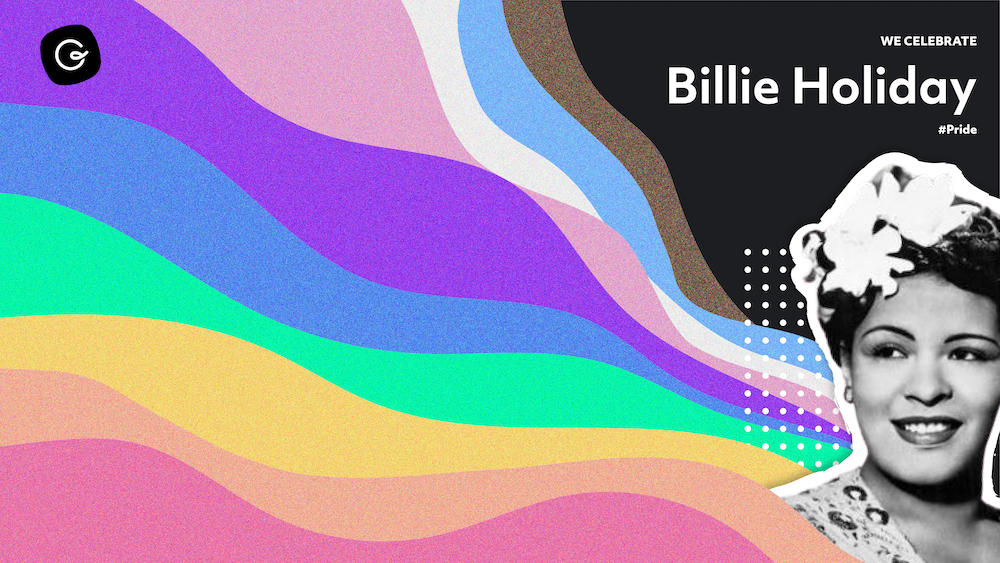 (Apr 7, 1915 – July 17, 1959) One of the best known jazz singers of the 1940s and 50s, Billie Holiday had an instantly recognizable vocal style and a knack for improvisation. Openly bisexual during her lifetime, Holiday today serves as an inspiration for gay men performing in drag.
Moms Mabley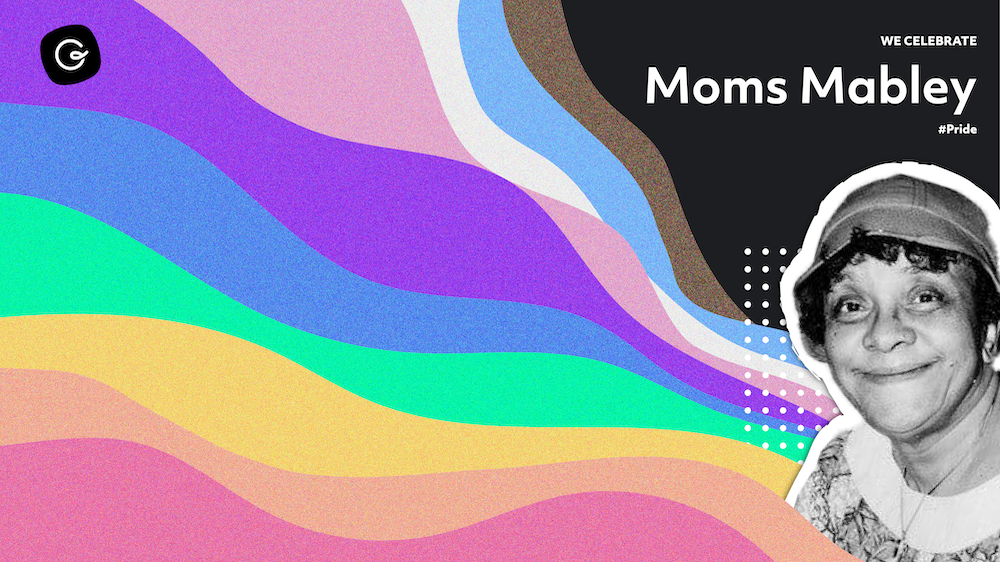 (Mar 19, 1894 – May 23, 1975) One of the best known vaudeville acts on the Chitlin' Circuit, Moms Mabley was one of the first openly lesbian comedians. She performed over five decades on stage, radio, and television.
Lorraine Hansberry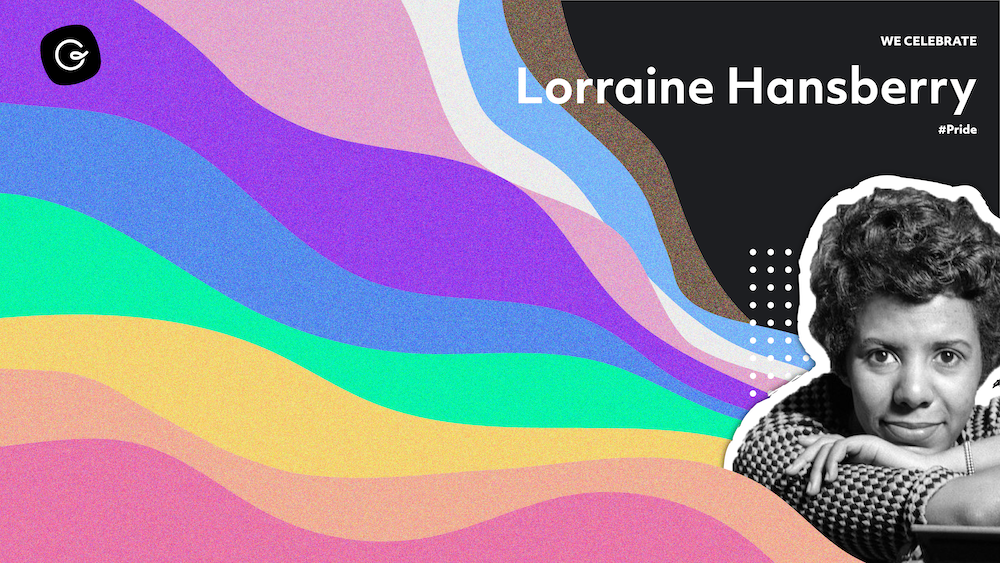 (May 19, 1930 – Jan 12, 1965) With her play A Raisin in the Sun, Lorraine Hansberry was the first Black playwright to have her words performed on Broadway. In 2013, nearly fifty years after her death from cancer, letters that revealed Hansberry was a lesbian were released to the public.
Langston Hughes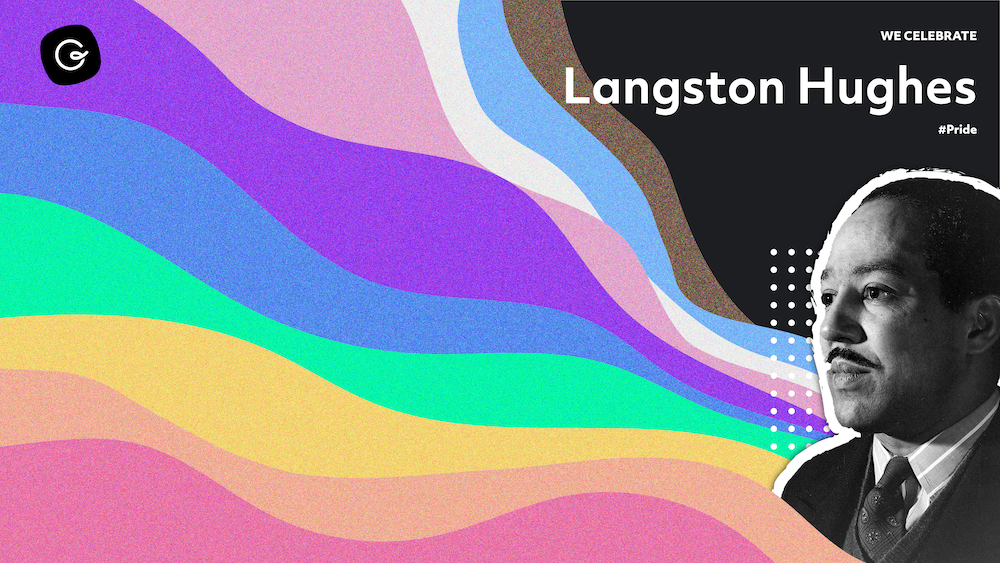 (Feb 1, 1901 - May 22, 1967) One of the most renowned artist of the Harlem Renaissance, Langston Hughes achieved national fame with his new style of jazz poetry. He kept his sexuality to himself during his lifetime, but biographers now agree that he was either gay or asexual.
Josephine Baker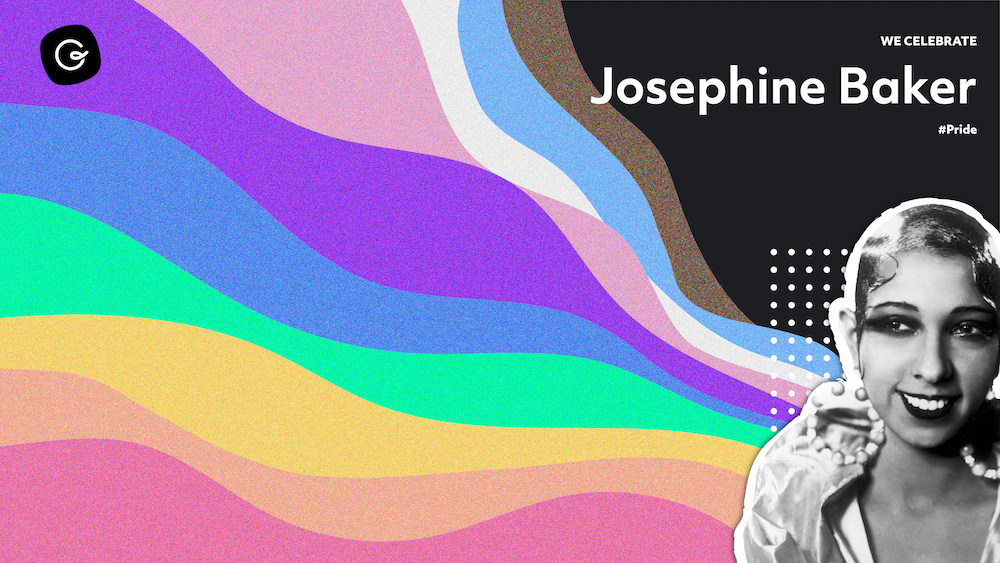 (June 3, 1906 - April 12, 1975) Born in the US, but spending most of her life in France, Josephine Baker was an acclaimed dancer and actor who later went on to serve in the French Resistance in World War II and played a role in the American Civil Rights Movement of the 1960s.
James Baldwin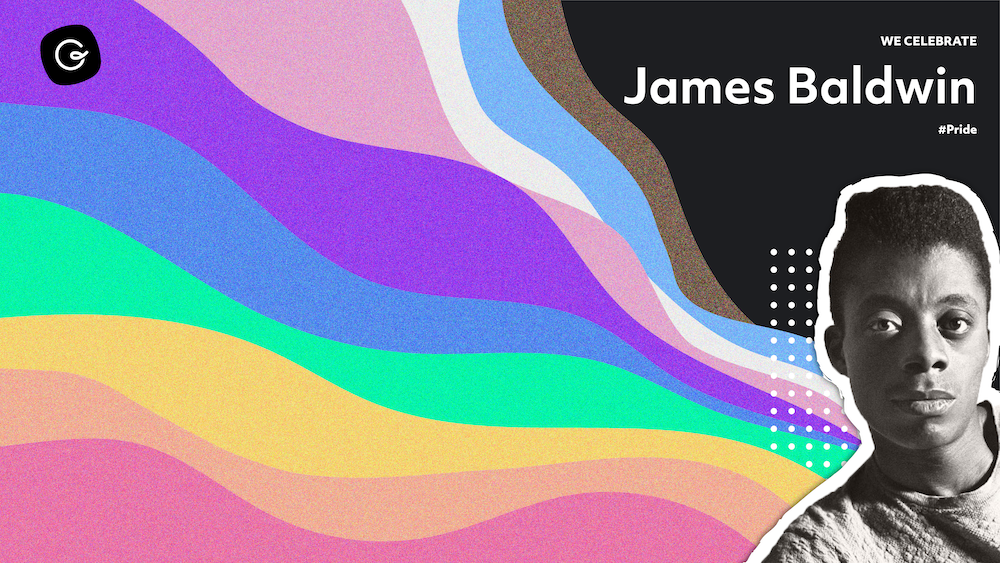 (Aug 2, 1924 – Dec 1, 1987) James Baldwin's essays and novels wrestled with questions of race, masculinity, and sexuality in a way that seemed so ahead of its time. He wrote of gay men learning to accept themselves years before the Gay Liberation Movement. In recent years, his words have been adapted into two feature films: I Am Not Your Negro and If Beale Street Could Talk.
Bayard Rustin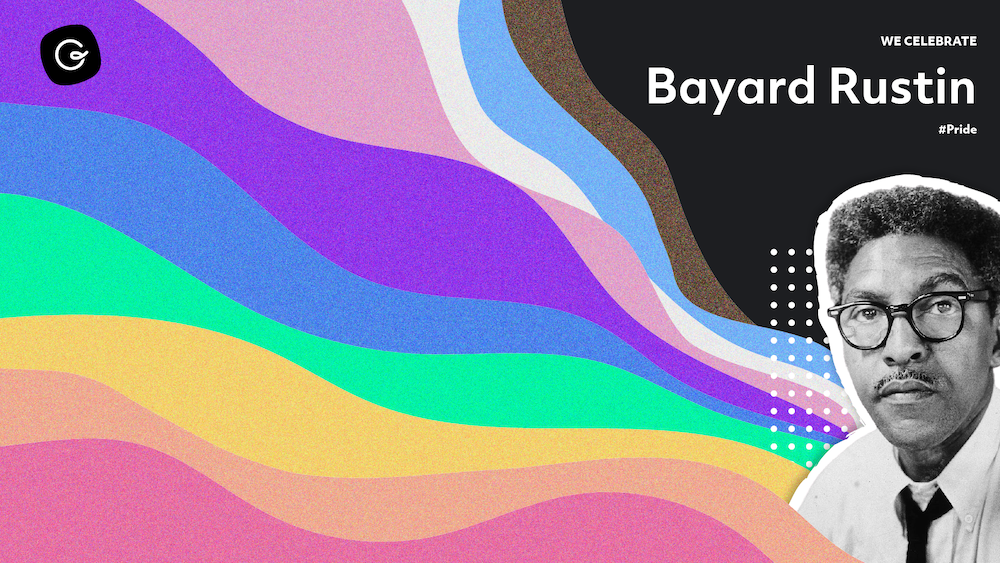 (Mar 17, 1912 – Aug 24, 1987) Bayard Rustin was a civil rights leader in the 1960s and a close advisor to Martin Luther King, Jr. As a gay man, he was often behind the scenes of movements rather than their public face, but in the 1980s he became a public activist for gay rights.