Guru Emojis for Slack!
:add_to_guru:
can be used to request that Authors add a Slack post to a Guru card
:did_you_guru_it:
can be used to remind someone that the answer to their question is in Guru
:make_a_guru_card:
friendly reminder to make a card!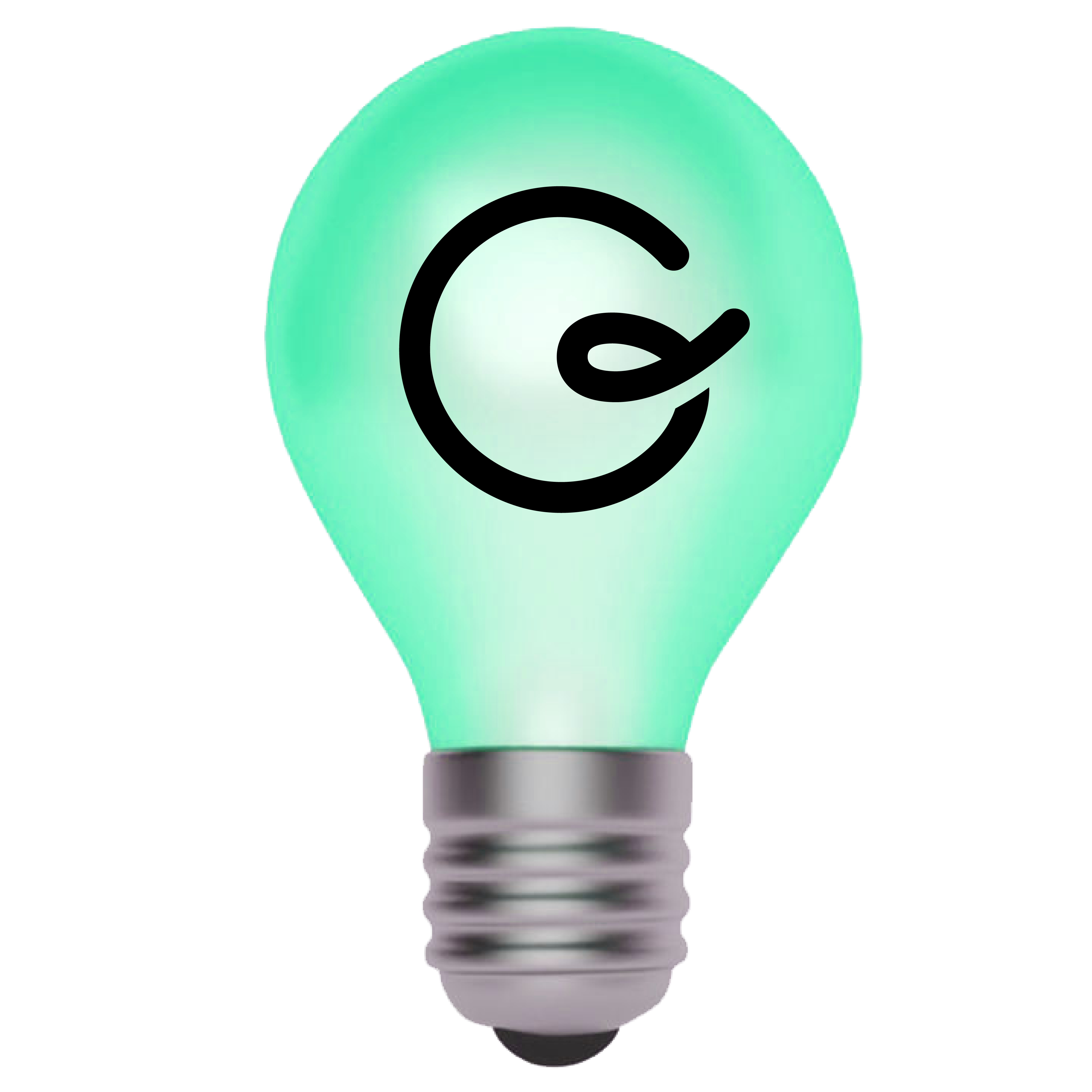 :i_checked_guru: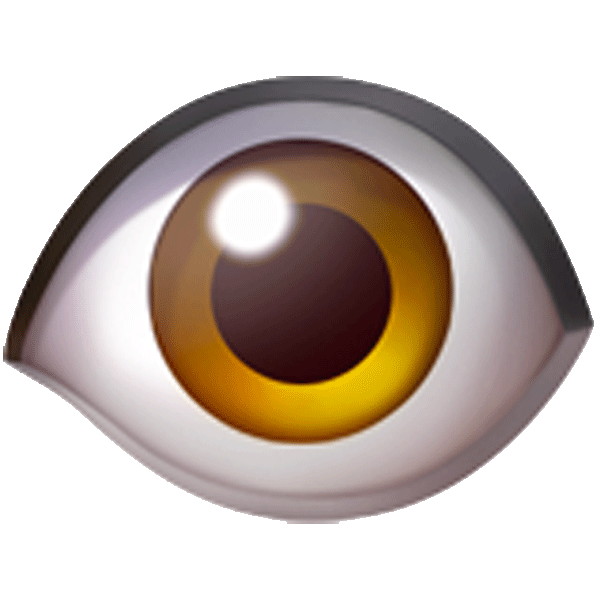 :guru_parrot:
can indicate "i already checked guru" when asking a question, or just used for fun!

:guru_pride: