Creating a course
A course consists of sections, lessons and quizzes. This guide will tell you how to create a course from start to finish.
---
Creating the course preview and general course settings for course sales.
Start by logging into your admin account by clicking on the top right Login button at yourdomain.hypeschools.com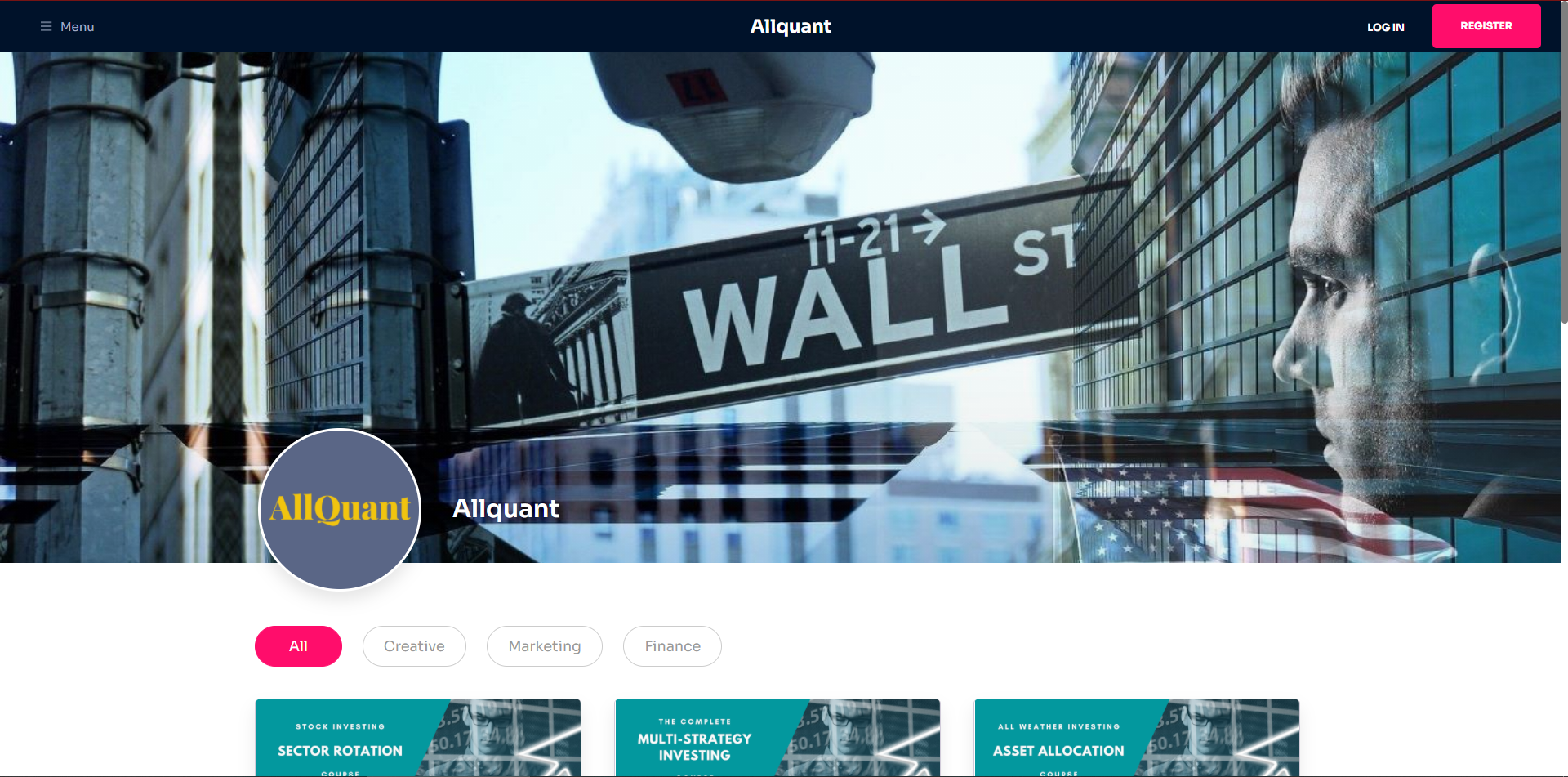 Click on School Login and enter your admin account email and password.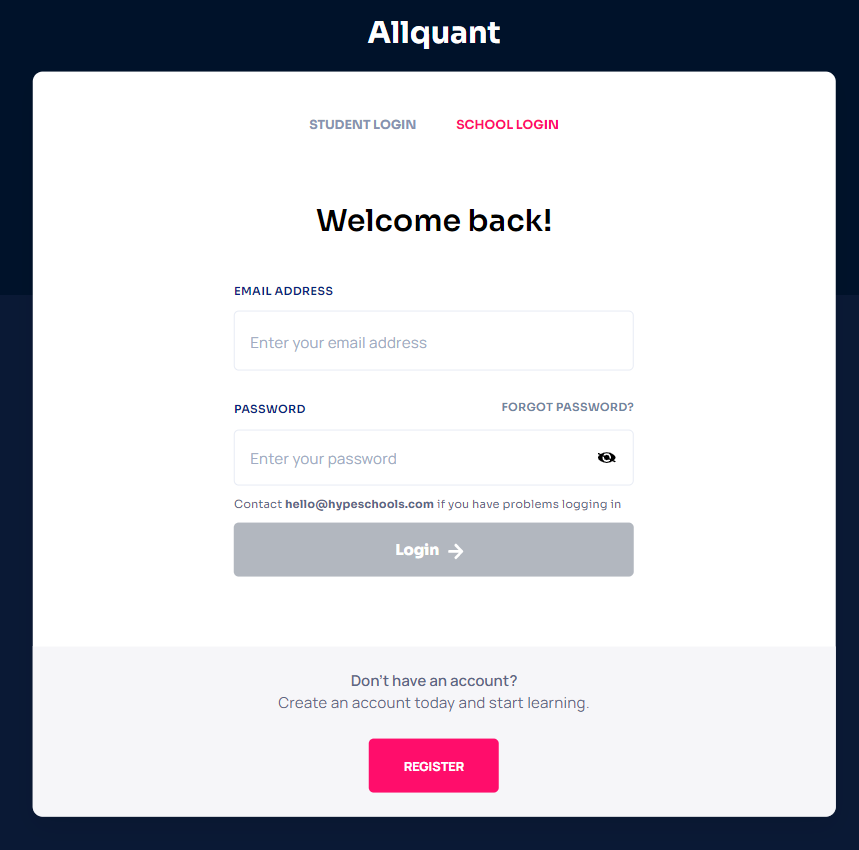 You will be brought to the Manage Courses page, from here click on the New Course button.
You will be brought to the General section of your new course.
Enter your course title and upload a cover photo for your course preview that will be shown at yourdomain.hypeschools.com.
You may enter a short description to display on your course cards on the homepage.
You may enter a Youtube video preview url to replace your cover photo on the course preview page.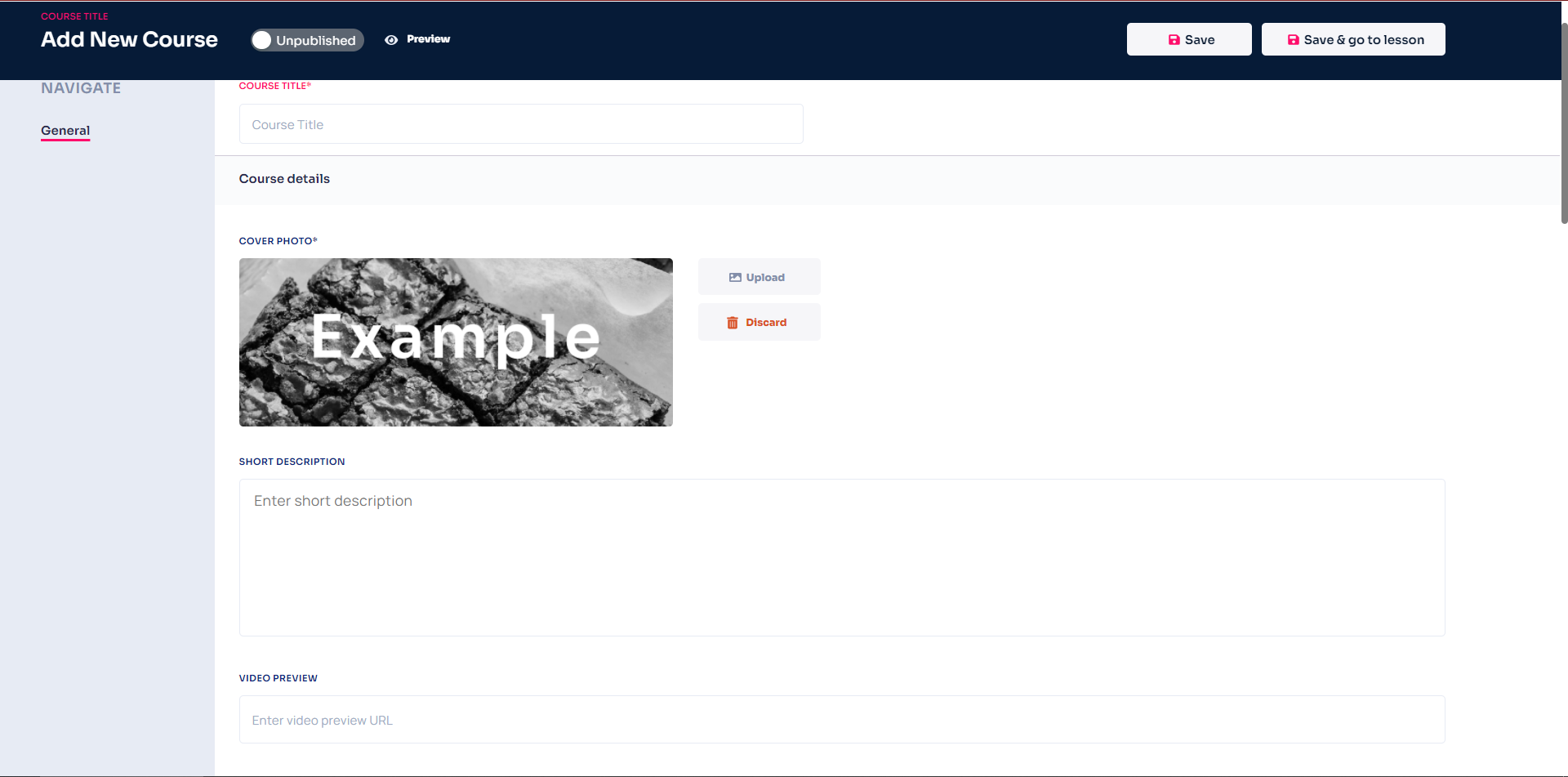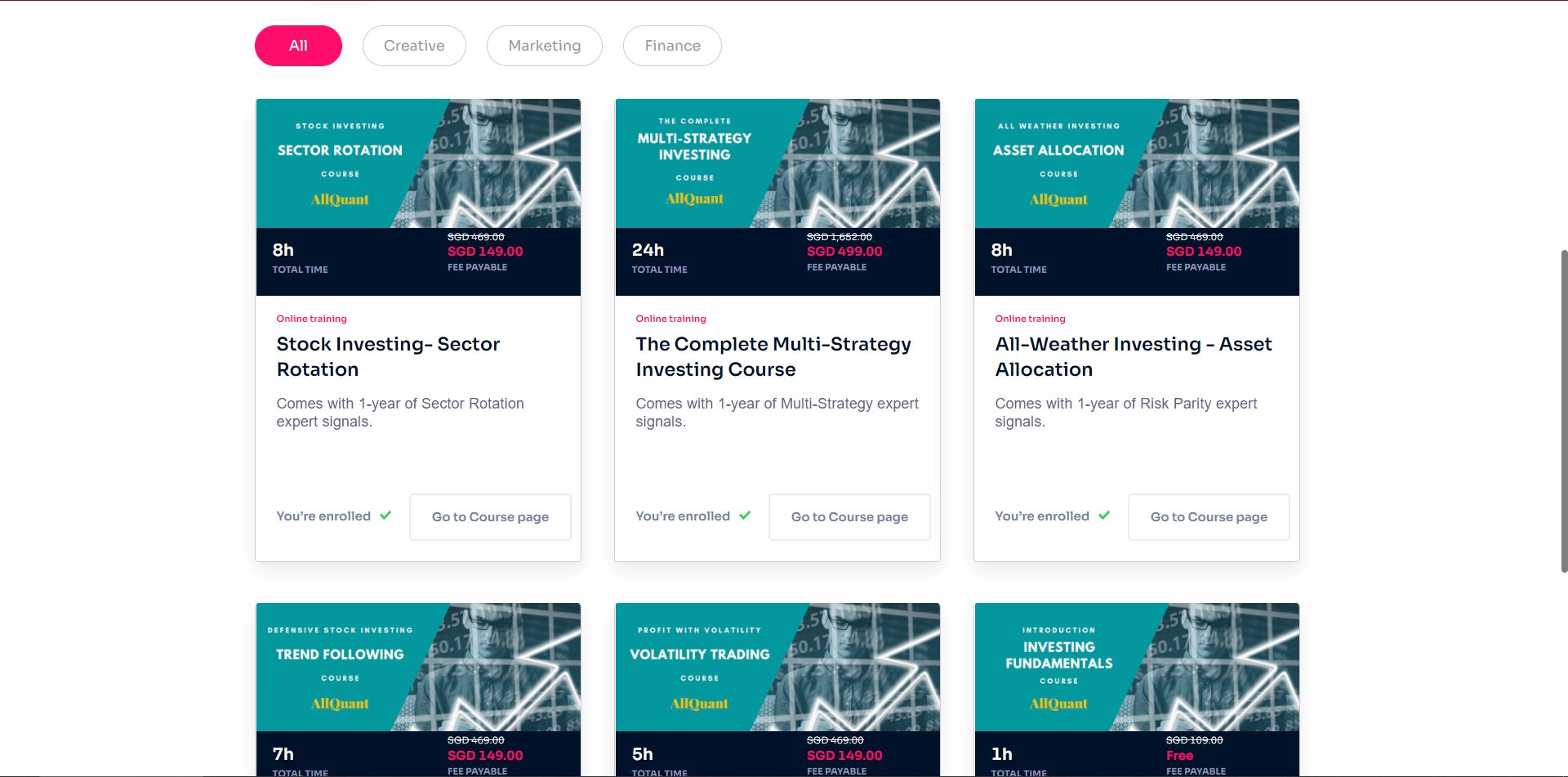 Write the course description to be displayed on the main body of the course preview page. Save at any time by clicking on the top right Save button.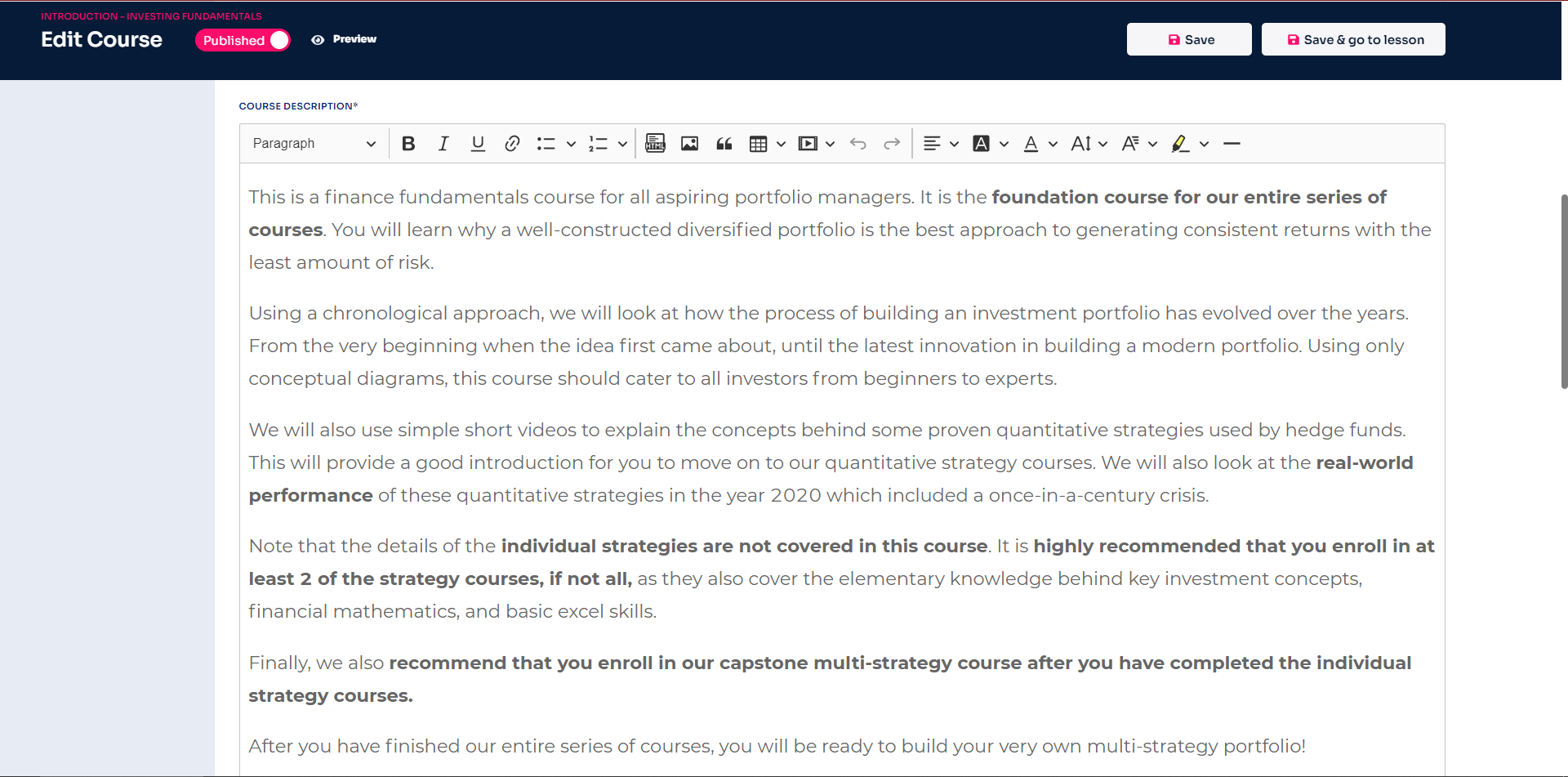 Next, set your pricing for the course. You may set special pricing or collect an application fee instead.
You can add additional pricing info by clicking on the Add display price button, this won't affect your pricing during checkout and is purely for information.
An application fee can be set in case you don't need the students to pay the full course fee upfront.
Other course info like the total time for the course can be set here to display to prospective students.
You may set a max class size here which will limit your enrollments per cohort, you may over ride this value later when scheduling your lessons.
Lastly, categorize your courses so they appear in different categories on your school page and domain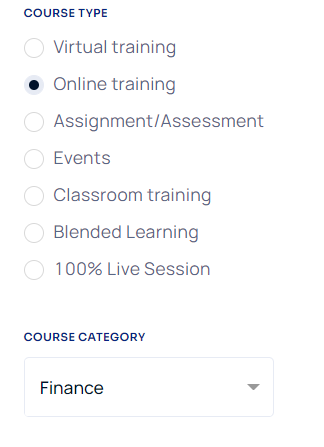 After you are done with the course general settings you may click Save & go to lesson to start building your first lesson!